Maryland, Paul T. Pitcher, and the Business Community Along Route 100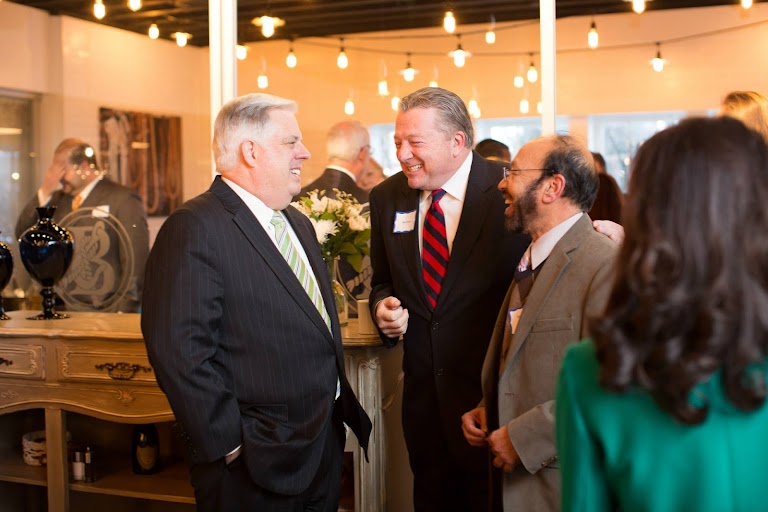 There exists a special symbiosis of sorts in the state of Maryland. It begins in the 1950s with the initial concept of the Baltimore Outer Beltway and the career of Anne Arundel County executive and circuit court judge, Paul T. Pitcher. As the judge's career progressed, so did the build up of homes, businesses and roadways in the region. Within 10 years these things began to converge.
Fast-forward to 1965. A need arose for an artery connecting Mountain Road with what is now Interstate 97, in Anne Arundel County. This road was indeed constructed and a mere 3 decades later, in 1998, named in honor of Pitcher for his years of service to the county of Anne Arundel.
Where this ties into the business community is through the family of Pitcher and their ventures into the small-business lending industry, most recently by way of First Down Funding. Across the state of Maryland, from Pasadena to Gibson Island and Glen Burnie to Annapolis, First Down Funding is literally building itself alongside the very county and highway named in honor of their family patriarch.
Route 100 (The Paul T. Pitcher Memorial Highway) continues to thrive, rich with opportunity for the small business community. With its central location connecting US 1, Interstate 95, the Baltimore-Washington Parkway, and Interstate 97, it serves as a veritable gateway to the Baltimore-Washington International Airport and the Arundel Mills shopping mall. Opportunity for growth is as wide as the route is long.
The breadth of small businesses along this corridor run the gamut in function and customer base, including numerous different business types: Restaurants, Automotive retail and repair, Schools and daycare centers, Medical facilities, Big box and discount stores, Gyms and fitness centers, Home improvement and construction stores, Drugstores, Furniture and decor vendors, Office parks, Hotels and motels, Houses of worship, Postal and shipping companies, Eldercare and assisted living facilities, Bookstores, Hobby shops, Parks and golf courses, Casinos, and Meeting and event centers. The region is ripe for continued small-business development.
And that's where other limbs of the Pitcher family tree can help. Helping business owners pursue the rich financial possibilities surrounding the Route 100 community, First Down Funding offer's an online application for you to get started. Apply now for your own small business funding. Experience this special part of Maryland for all it has to offer through the state's burgeoning small-business industry.