Small Business Funding with First Down Funding
Welcome to today's blog article which introduces you to First Down Funding, a US based company that helps with funding solutions for small businesses. It secures small business loans for companies in the USA and beyond. So what is the history of First Down Funding? Who is the founder and what areas does the business specialize in?
The History of Small Business Funding with First Down Funding
First Down Funding was established in 2012 by Maryland born and bred Paul Pitcher, who saw the company as a solution a problem faced by many business owners – acquiring funding and capital to grow. The business grew successfully over the first few years, helping small to medium sized US based businesses to secure business loans and capital for growth. The company started out offering business loans in Maryland, Delaware and Washington DC.
As First Down Funding flourished in its first three years, it was clear that the success of the company wasn't going to be confined to USA – it was time for the international market. First Down Funding expanded to Canada in 2015 through a strong social media marketing campaign that yielded excellent results. On 6th June 2015 there were 25 applications from Canadian businesses for funding with First Down. The company was going global!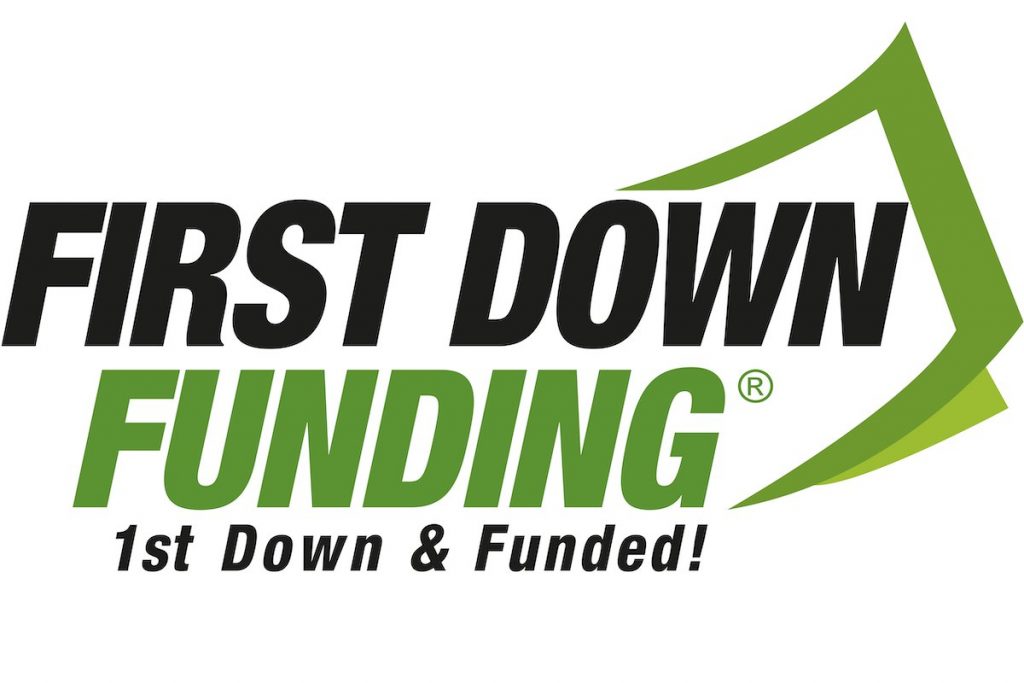 Since the start of the Covid-19 pandemic in 2020, First Down Funding has been able to help businesses to secure much needed funding and business loans to get them through extremely difficult times. Some of these businesses simply would not have survived without finance during this global crisis.
Today, First Down Funding operates successfully in several countries across the world, helping business to secure alternative funding in Mexico, Czechoslovakia, Australia and South Africa.
The Founder and Current Partner Paul Pitcher
The founder of First Down Funding is Paul Pitcher – a driven and enthusiastic sports fan from Maryland. Growing up, Paul began playing baseball and basketball under the wing of his father at the age of just 4 years old. Moving on into adulthood, Paul became a keen golfer. Paul believes that it is his drive and teamwork that comes from healthy competition in sport, which has transpired into the world of business and contributed to his business success.
In fact, it was Paul's link to sport that helped him to achieve success in the Canadian market. As a 10 year old, Paul Pitcher met WWE wrestler Bret 'Hitman' Hart. As an adult entrepreneur, Pitcher gambled on the fact that Hart would remember him, and surprisingly after being promoted by a photo, he did! Hart was not only supportive of First Down Funding's transition to the Canadian market, but he actually became a partner of the company and commissioner to Sharpshooter (the Canadian arm of the business).
Paul's approach to business is that competition is not a harmful thing. In fact other new firms coming into the Canadian market simply raises the bar and builds on the culture of non-bank funding in Canada. His philosophy is that you can always do it better, and this is what Paul is constantly striving to do.
Specialist Areas of First Down Funding
So what products does First Down Funding offer? How can First Down Funding help your business? From small business loans to a merchant cash advance, they've got you covered…
Small Business Funding
Small business funding is vital for start ups and entrepreneurs. Perhaps you need a kick start to your marketing campaign? Or maybe you need to hire staff to be able to grow and expand? Small business funding is available through First Down Funding with a personalized service tailored to your specific needs, so that you can find the best source of small business funding for you.
Alternative Business Financing
First Down Funding offers alternative business funding which focuses on funding that doesn't come from the tradition route – banks. The advantage of alternative business financing is that it focuses calculations on the trajectory of your business, rather than past credit history. Contact First Down Financing today to enquire about alternative business funding for your small business.
Small Business Loans
First Down Financing can assist with small business loans to help your business to grow in the way that it should be able to. Small business loans can help with working capital, hiring staff and funding marketing campaigns, among other business needs. First Down Finance can help you to secure the best loan at the best rate so that you don't have to worry about finances holding you back. They offer small business loans in Washing DC, Delaware, Maryland and beyond.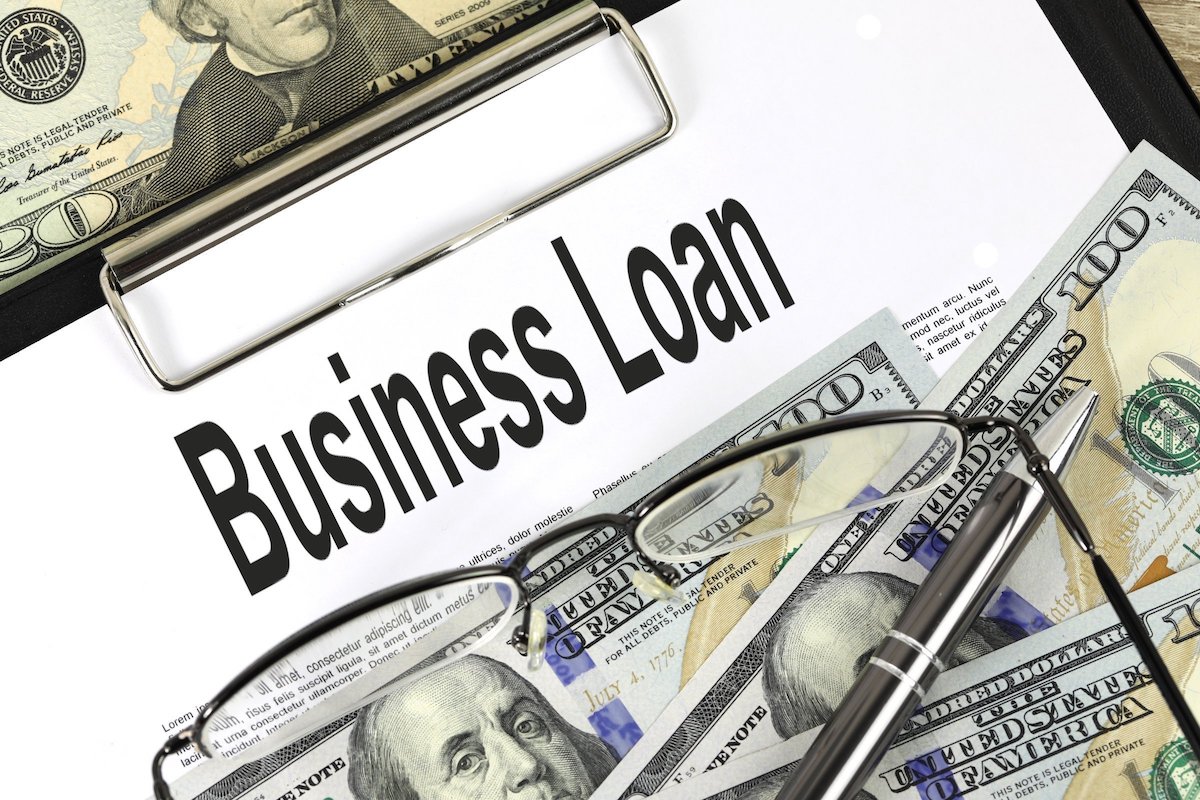 FinTech
Fintech is a type of business innovation that is all about integrating technology into offerings by financial services companies. Fintech can make borrowing simpler and more efficient – big competition for the traditional approach. An example of this is smartphone apps used for small business loans or funding. First Down Funding offer several FinTech options for funding your business, so if you are interested please get in touch.
Business Advance
A business advance is a type of lending based on future revenue of the company. This could include a revenue loan or a merchant cash advance, for example. You usually pay a fixed amount of fees, so there is no benefit in repaying early – utilize it as working capital. If you need a business advance, contact First Down Funding today.
Working Capital
In simple terms, working capital is the difference between a companies cash and assets, and the inventories of goods and liabilities (debts payable). It's the cash that companies need to fund the short term operational needs such as utility bills, rent or payroll. Working capital is particularly important for companies with a physical product – you need to manufacture your product range before you can sell it, so working capital is vital for this type of business to get off the ground. Does your company need funding for working capital? You can apply for working capital funding with First Down Funding and it could be approved in just one week!
Merchant Cash Advance
A Merchant Cash advance is a unique business financing model in which a lump sum payment is made to a business in exchange for an agreed percentage of credit or debit card profits. Essentially what is happening here is that cash advance companies are providing funds in exchange for a percentage of the daily credit card income of the company. This percentage is usually taken directly from the processor that clears the credit card payments. A merchant cash advance is one of the most efficient ways that a business can fund inventory and marketing. If you need a cash advance, get in touch with First Down Funding to see if they can help.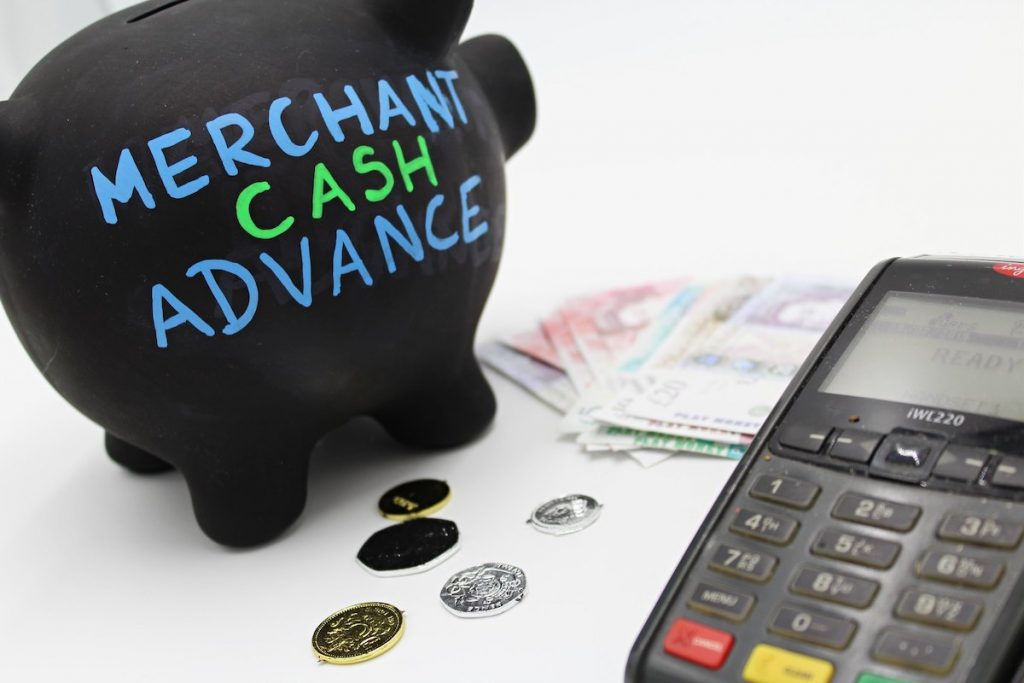 Business Financing
Business financing often comes from banks, but it can also come from a variety of venture capitalists, angel investors and guaranteed loans. Business financing can help with making purchases, general business activity or even investment. First Down Finance can help with small business loans in Delaware, as well as other parts of the USA and worldwide. Don't let your finances limit you – get in touch with First Down Funding today.
Small Business Financing
If you are an entrepreneur or work in a start up company, you will be aware of the importance of small business financing. Small businesses need finance in order to grow and expand, whether this is to cover hiring new staff, moving to new premises or running a marketing campaign to launch a new product. If you have a need for small business financing, contact First Down Funding – a leading business finance firm in the USA.
You might also like to read about Paul Pitcher Day.